Nevins Gourmet Deli
455 Atlantic Ave, Brooklyn, NY 11217
Order now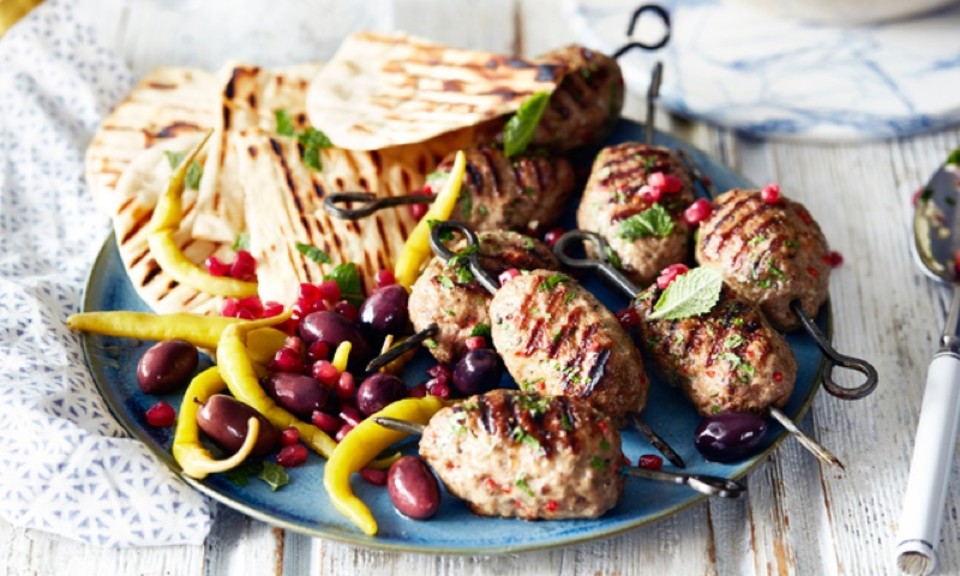 Valentina
I've been getting my lunch and/or breakfast from here almost every day since I started working in this area again almost 2 months ago. Healthier options than most in the area and much closer and less pricey than the other two predominantly health-conscious restaurants around here. The staff is very friendly and they welcome in new faces that turn into regulars. Highly recommend giving them a try. They offer everything from salads, to omelettes, veggie burgers, wraps, and more. See you tomorrow for an omelette!
Tami
Food was great as usual. I chose the create your own sandwich. it doesnt offer mayonnaise or ham. Please add to choices. Thanks.
Deborah
Food is always fresh and the sandwiches are perfectly made. There is a wide selection of food choices and beverages. Love it.
Kayla-Mae
Always on time, and tasty what more can you ask for.
melissa
Great place with great sandwiches!
Deborah
They make the best hamburgers in the area...real burgers, not the patties. I also like if they are not quite sure of your order they will call and ask you to make sure. The delivery guys are real nice too. I highly recommend them.
Candace
Pick up always good. Never had delivery. Coffee is good and hot in the morning when I stop in on my way to work. Sandwiches are good too. Always friendly.
Craig
This is my nearby bodega. They always make a solid sandwich or omelet and the prices are reasonable. Would recommend.
Gerlene
The food tasted amazing & my delivery was on time. What more can I ask for?
melinda
My only wish is that you could order regular beverages from the fridge
About us
Breakfast, Deli, Dinner, Lunch Specials
Today

Delivery: 8:00 AM - 11:00 PM

Takeout: 8:00 AM - 11:00 PM

Delivery

Monday:

8:00 AM - 11:00 PM

Tuesday:

8:00 AM - 11:00 PM

Wednesday:

8:00 AM - 11:00 PM

Thursday:

8:00 AM - 11:00 PM

Friday:

8:00 AM - 11:00 PM

Saturday:

8:00 AM - 11:00 PM

Sunday:

8:00 AM - 11:00 PM

Takeout

Monday:

8:00 AM - 11:00 PM

Tuesday:

8:00 AM - 11:00 PM

Wednesday:

8:00 AM - 11:00 PM

Thursday:

8:00 AM - 11:00 PM

Friday:

8:00 AM - 11:00 PM

Saturday:

8:00 AM - 11:00 PM

Sunday:

8:00 AM - 11:00 PM